Features
Standard
Premier
Premier+
Support initial response time by case Severity Level1
Two business days

Severity 1:

1 Hrs

Severity 2:

2 Hrs

Severity 3:

4 Hrs

Severity 4:

8 Hrs

Severity 1:

1 Hrs

Severity 2:

2 Hrs

Severity 3:

4 Hrs

Severity 4:

8 Hrs

Online access to Standard success resources: Help, knowledge base, "Getting Started" training
Access to Premier success resources: Premier Toolkit, user adoption and release programs
24/7 toll-free phone support
Premier developer support
Premier online training catalog (100+ titles)
Customizable training templates
Assigned success resource
Administration services to update your Salesforce solution
Standard
Support initial response time by case Severity Level1
Online access to Standard success resources: Help, knowledge base, "Getting Started" training
Access to Premier success resources: Premier Toolkit, user adoption and release programs
24/7 toll-free phone support
Premier developer support
Premier online training catalog (100+ titles)
Customizable training templates
Assigned success resource
Administration services to update your Salesforce solution
Premier
Support initial response time by case Severity Level1
Online access to Standard success resources: Help, knowledge base, "Getting Started" training
Access to Premier success resources: Premier Toolkit, user adoption and release programs
24/7 toll-free phone support
Premier developer support
Premier online training catalog (100+ titles)
Customizable training templates
Assigned success resource
Administration services to update your Salesforce solution
Premier+
Support initial response time by case Severity Level1
Online access to Standard success resources: Help, knowledge base, "Getting Started" training
Access to Premier success resources: Premier Toolkit, user adoption and release programs
24/7 toll-free phone support
Premier developer support
Premier online training catalog (100+ titles)
Customizable training templates
Assigned success resource
Administration services to update your Salesforce solution
Features of Salesforce Project Estimator
Generate Project Quotes
Get the best price for your desired Salesforce Services without sacrificing your valuable time. It calculates faster, defines timelines, and offers you a transparent, genuine cost.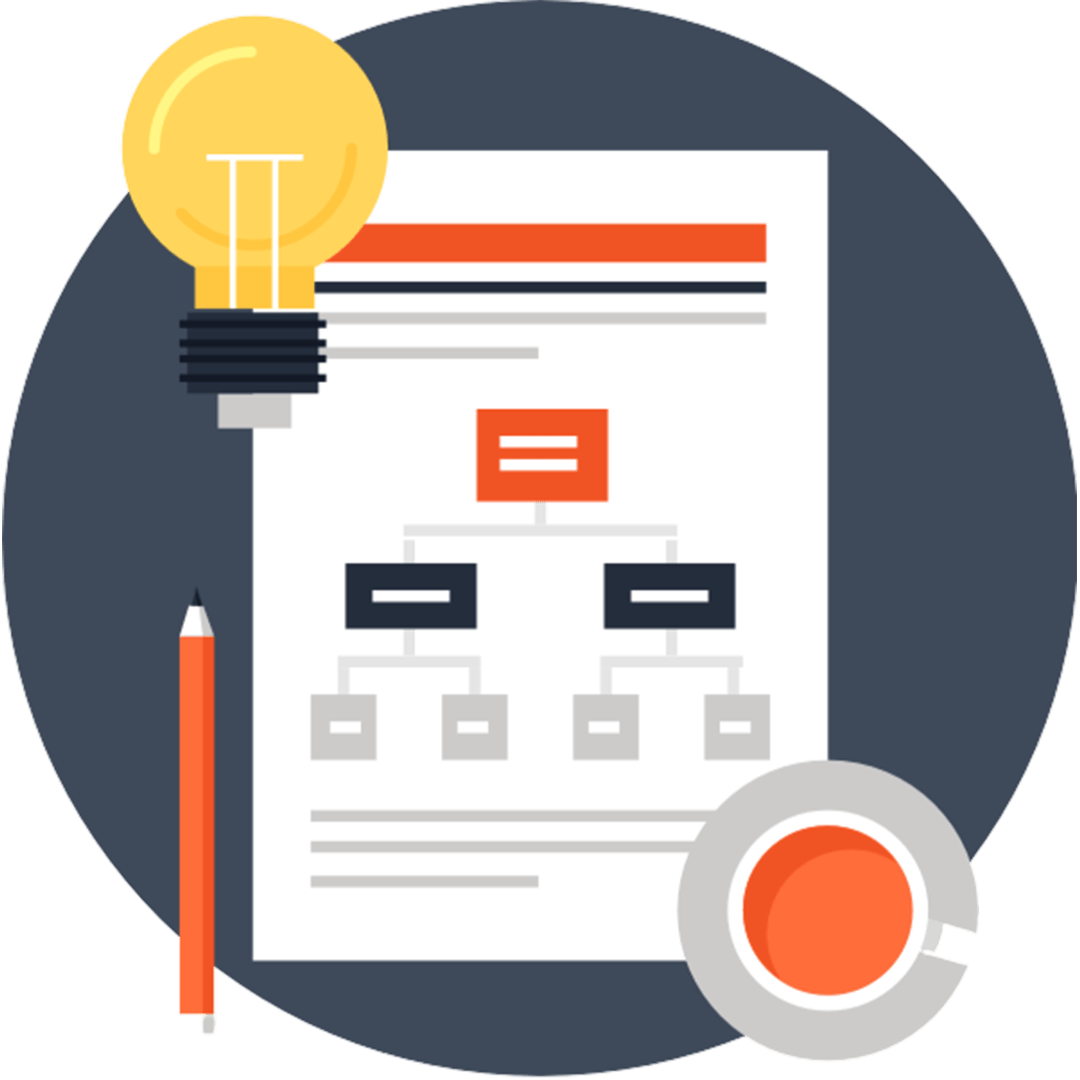 Saves Time
Our Estimator wizard generates quotes faster and more accurately. Since it is auto-generated, it's reliable and error-free. It generates quotes in real-time and gets them delivered to your inbox in seconds saving your precious time.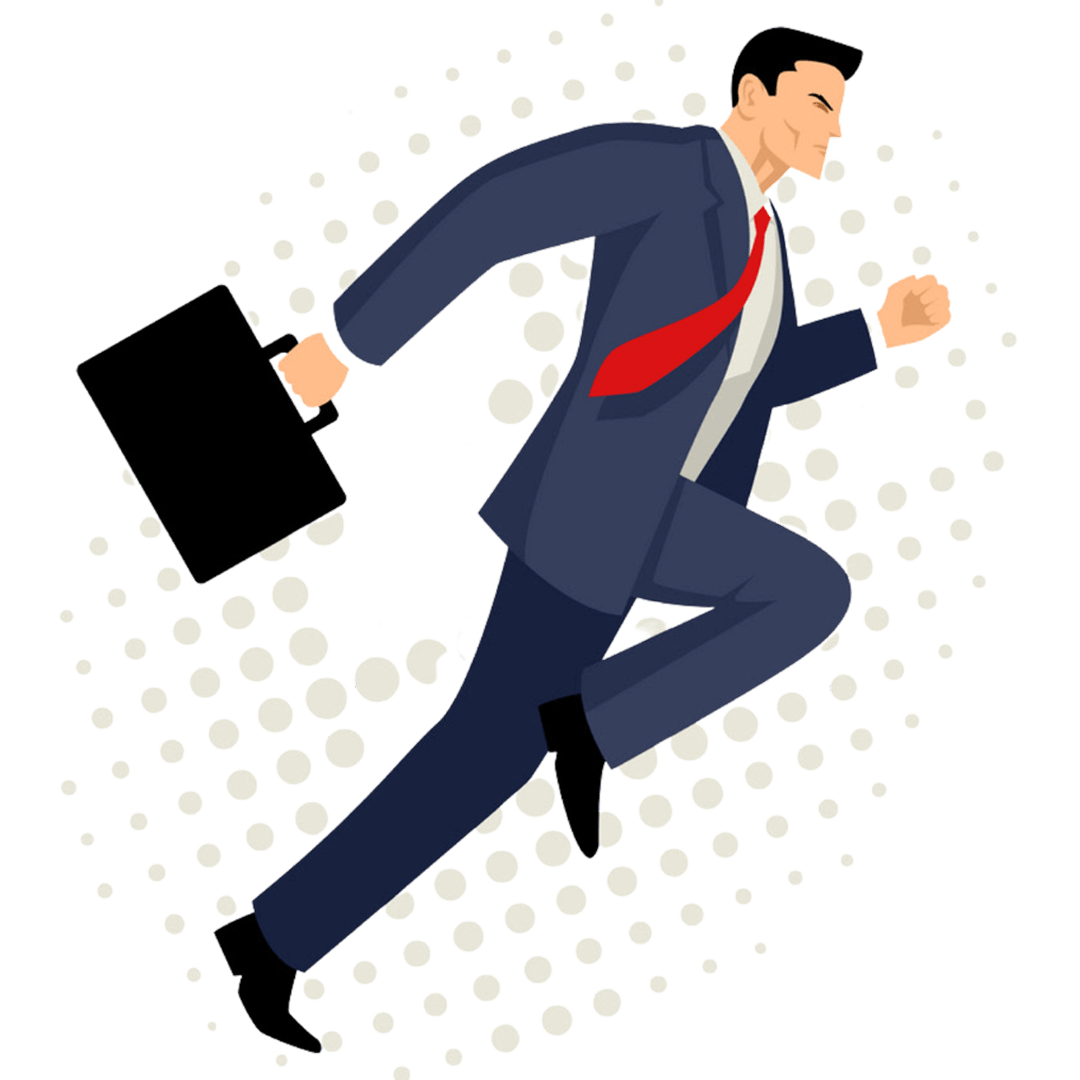 Determines TAT
Our Project Estimator assesses the scope of your Salesforce project and calculates the efforts needed in the project. It then defines the timelines to let you know the number of days designated for the project and provides you with the estimated TAT.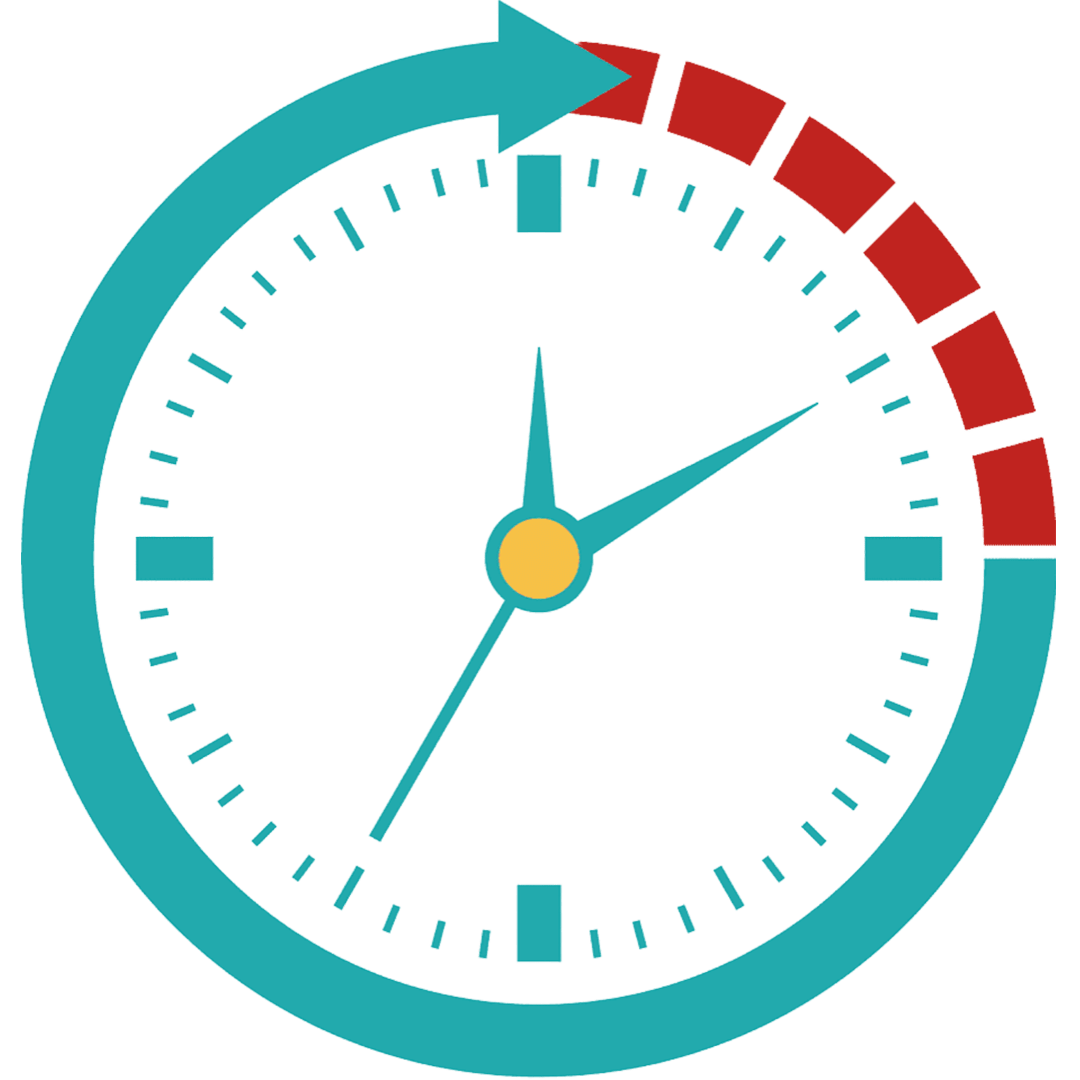 Highly Scalable
Cost estimation by our Estimator app is highly scalable. You can choose the services that comply with your unique enterprise needs and get your project quote generated quickly and efficiently.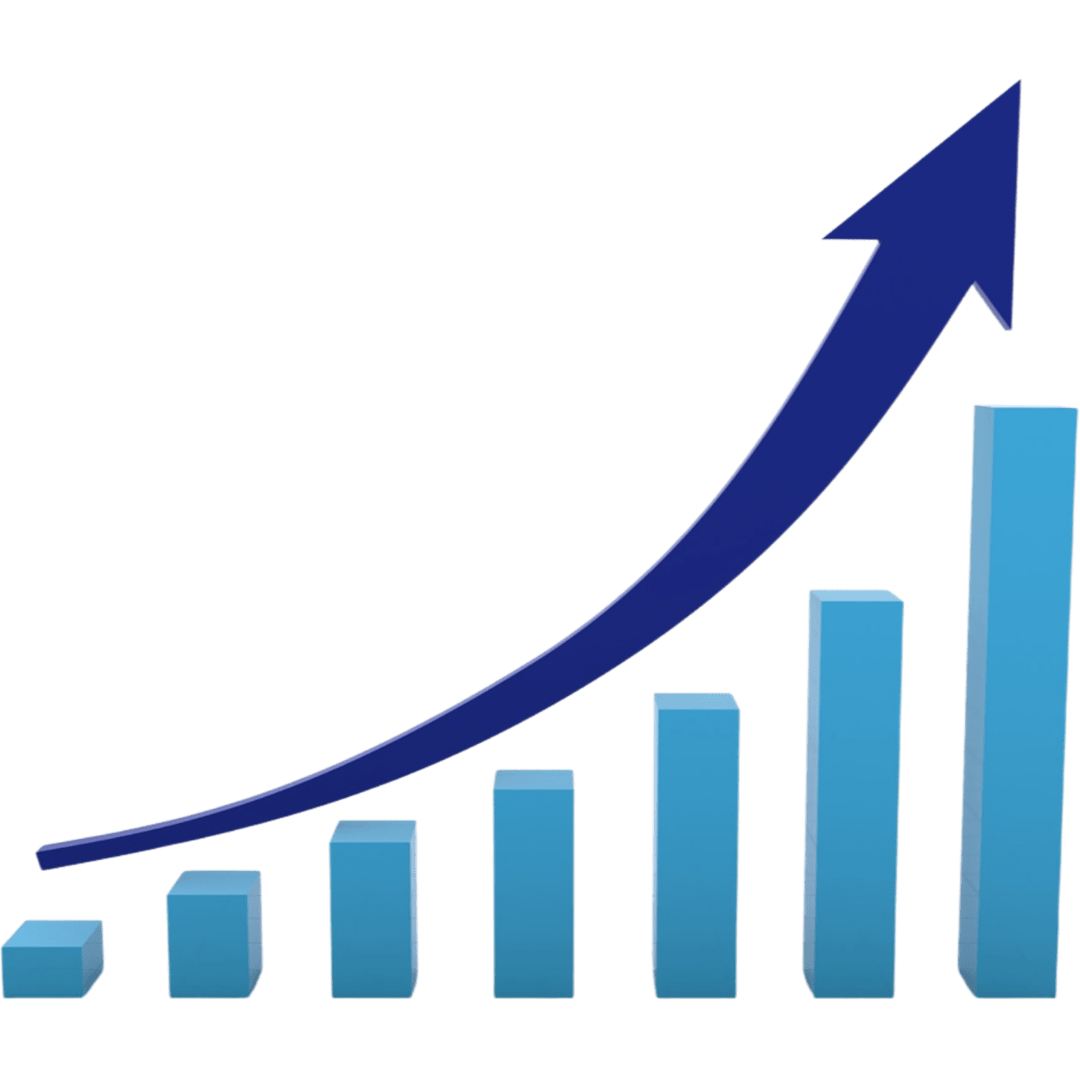 Frequently Asked Questions
1. Is the cost estimation given by the Estimator app accurate?
Yes, our estimator app provides genuine cost estimation based on the scope of the project.
2. Why should I use the Estimator app?
Prior Cost estimation predicts almost accurate costs of the projects helping you to gauge the profitability of the project. Hence, using our Estimator app, you can know the cost of the project in advance.
3. How does the app estimates the cost of the Project?
Our Estimator app quickly gauges the scope of the project and calculates the efforts and resources required for execution. It then predicts timelines and TAT to determine the cumulative cost of the project.
4. Is there any fee for getting cost estimations from the Estimator app?
No, our Project Estimator doesn't charge any fee for cost estimation. It's free for all plans.
5. I don't find my preferred services in the plans. Can I get an estimation for a particular salesforce service, instead of opting for the plans?
Yes, you can! If you don't find the plans fit your business requirement, you can choose a particular service from our glossary of various Salesforce services and get a cost estimation for the same.
6. Are there any hidden costs for Salesforce projects other than the estimation generated by your Estimator app?
No, there is no hidden cost. Quotes generated by our app after careful evaluation of all scopes are auto-generated and hence completely trustworthy.